Both Parents Are Responsible For Child Support
The Child Support system exists to provide financial support and contribute towards expenses for children such as food, housing, clothing, school costs and other activities. 
Both parents have a responsibility to support their children. The legislation provides that its principle object is "to ensure that children receive a proper level of financial support from their parents". 
If a private agreement regarding child support cannot be reached, the Child Support Agency can assist in assessing and collecting child support. The Child Support Agency is also a resource from which to source child support advice.
The amount of support payable is determined by a variety of factors such as:
The number of children

The age of the children

The incomes of both parents

The amount of time each parent cares for the children
You can lodge an application for child support, obtain an estimate of support payable and locate services by accessing the Child Support Agency website at www.csa.gov.au.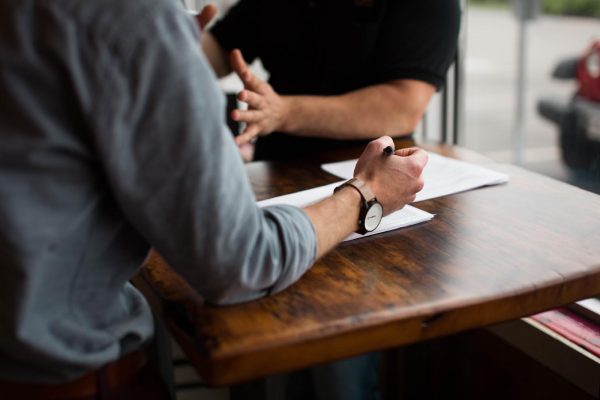 Child Support Arrangements
Child support is normally payable until a child reaches 18 or if the child turns 18 during their last year at school then until the child completes school. 
If the agreed child support is greater than the amount assessed by the Child Support Agency, it is beneficial to enter a Binding Child Support Agreement to document the agreed additional payments. 
Child Support for Older Children
If your child is over 18 and support is still required, you should seek legal advice in respect of making an Application for a Departure Order to the Court.
 Practical Tips
What income is used to calculate the child support assessment? The Child Support Agency calculated the "Adjusted Taxable Income". This includes your taxable income for the year prior, fringe benefits, foreign income, net investment loss, tax free pensions and superannuation contributions. These amounts will be added back to your income for the purposes of calculating child support.

Lodge a new estimate of your income with the Child Support Agency if your income falls by at least 15%. Your child support income may be reduced. Make sure you do so in a timely manner though as estimates are not retrospective. 

Binding Child Support Agreements can be set aside if obtained through fraud, duress or undue influence.
FREE initial phone consultation
Talk to us
Meet the team
Client comments
Case outcomes